Advanced Comfort
Activated Mist Spray
3 Speed Fan Control
Comes with Lemon Scent
Perfect for campers, office, home, hot ball games or anywhere
Base for table or hole to hang up
Built with quality to last, maximum comfort, and superior performance.
You will be BLOWN AWAY how it feels!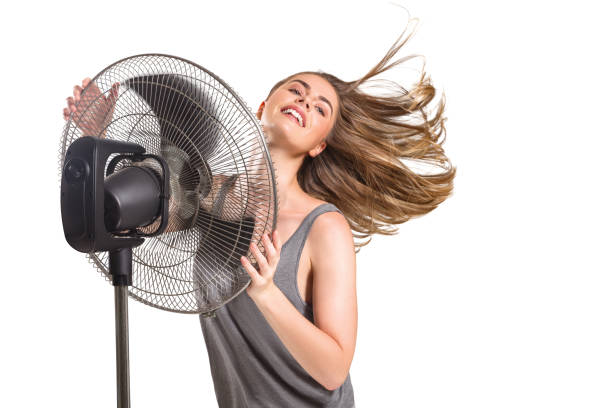 Adaptable Construction
100% Portable
Quick Snap in Base For Any Office or Table
Adjustable Connectors To Hang Anywhere
Quality Performance Construction Built to Last
Light With Easy to Carry Handles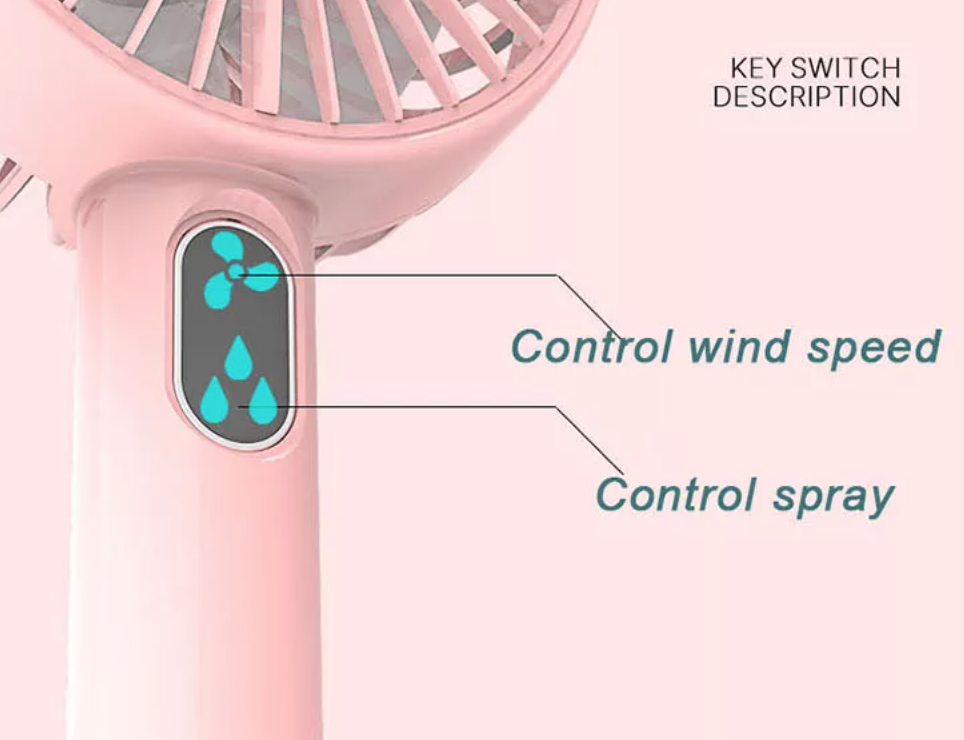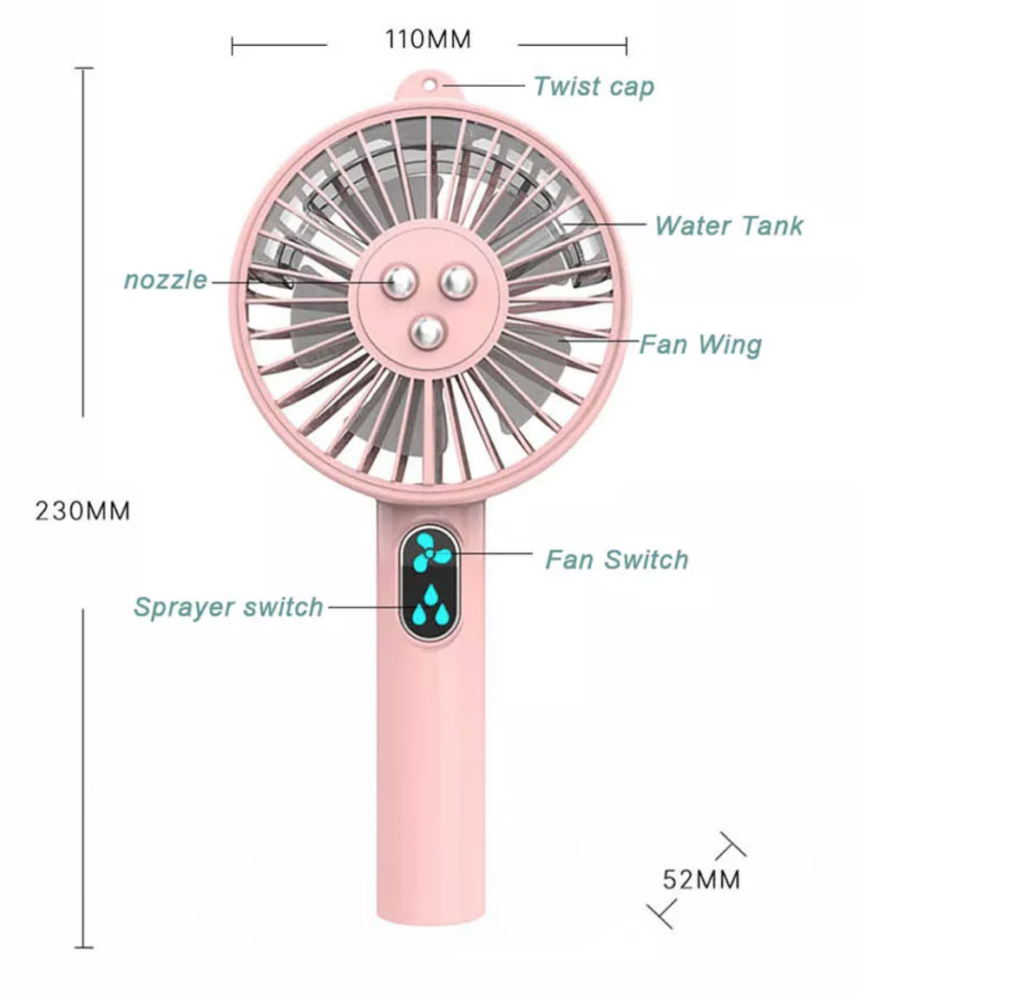 Questions? We would LOVE to hear from you!
Email us at
ThermoThink.Sales@gmail.com