Advanced Comfort
Activated Mist Spray
3 Speed Fan Control
3 Scents Available (Vanilla, Cherry, Lemon)
Portable – Take it Anywhere
Base for Table and Easily Connects Anywhere
Built with quality to last, maximum comfort, and superior performance.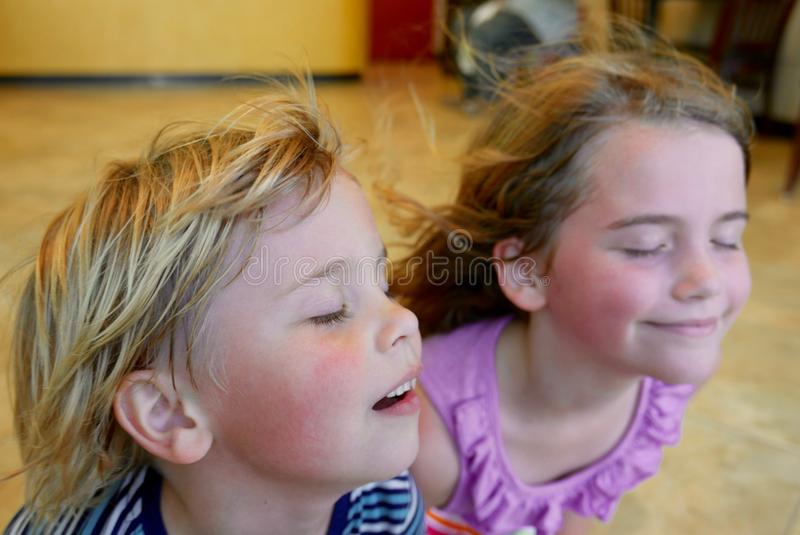 Adaptable Construction
100% Portable
Quick Snap in Base For Any Office or Table
Adjustable Connectors To Hang Anywhere
Quality Performance Construction Built to Last
Light With Easy to Carry Handles
Low — Up to 12 Hours
Med — Up to 8 Hours
High — Up to 6 Hours
Questions? We would LOVE to hear from you!
Email us at
ThermoThink.Sales@gmail.com